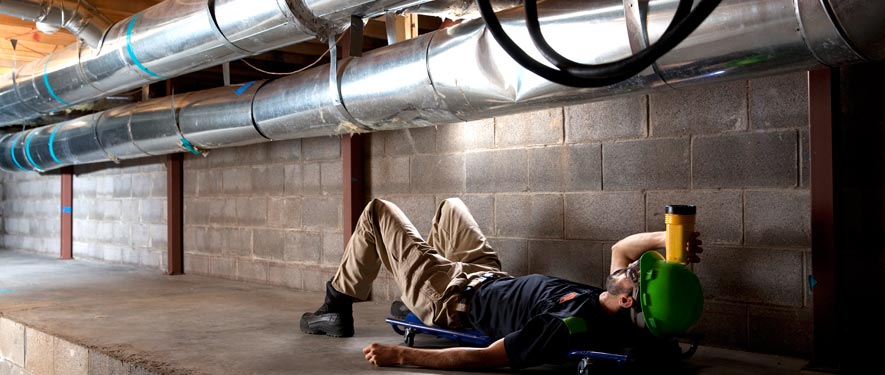 Air Ducts and HVAC Cleaning
Seasons change in Northwest Arkansas, and the same ductwork in your home or business serves to warm in winter and air condition in summer. Take advantage of the expertise and specialized equipment we bring to the challenges of keeping heating and cooling systems in top operating condition.
Professional inspection of the often complex air ducts in an HVAC configuration is a specialty of SERVPRO of Benton / Carroll Counties. If our inspection reveals excessive dirt and debris, active mold growth, vermin infestation, or odor producing residues duct cleaning is indicated.
Our IICRC trained technicians follow EPA and NADCA protocols to clear the ductwork, ensuring the cleaning does not create spreading of the residue removed. We also treat air vents for appliances like clothes dryers and other exhaust systems to reduce fire risk. Count on our honest and integrity to prevent unnecessary cleanings or add-on services.
However, duct cleaning is not always necessary. We will make recommendations about the best way to address any indoor air quality concerns. This can save you money and provide peace of mind on the health of your system.
The benefits of servicing your HVAC unit include:
Helps to restore peak energy efficiency.
May help to eliminate offensive odors.
Helps reduce the potential for mold growth.
For more information on HVAC and air duct cleaning, call us today, (479) 787-7377.